News
Posted by MayneRugs Online on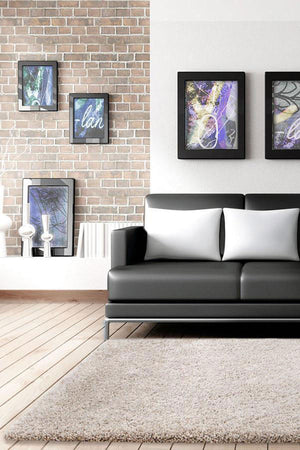 Wool rugs are not only beautiful and luxurious but also durable and resilient. They add warmth and elegance to any space, making them a popular choice for homeowners.  However, like any other type of rug, wool rugs require proper care and maintenance to ensure longevity and pristine condition. In this blog post, we will provide you with essential tips on how to clean and maintain your wool rugs to keep them looking their best for years to come. Regular vacuuming — Regular vacuuming is the foundation of wool rug maintenance. Vacuum your wool rug at least once a week to...
Posted by MayneRugs Online on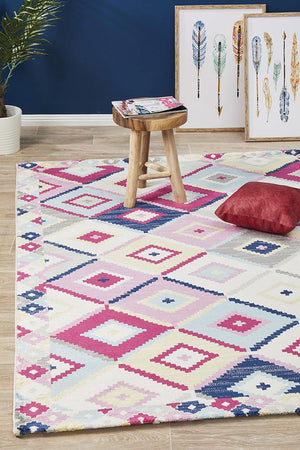 Investing in real estate, particularly rental properties, can be a lucrative venture. Whether for commercial or residential purposes, creating an ideal space for people to inhabit can allow you to generate profits in a way few investment ventures can.  As an investor, one of the key aspects of maintaining a successful rental property is ensuring that it is durable, attractive and easy to maintain. One crucial element that significantly impacts a rental property's overall look and functionality is its flooring.  When the flooring for your investment property is appealing, durable and easy to clean, people are more likely to pay...